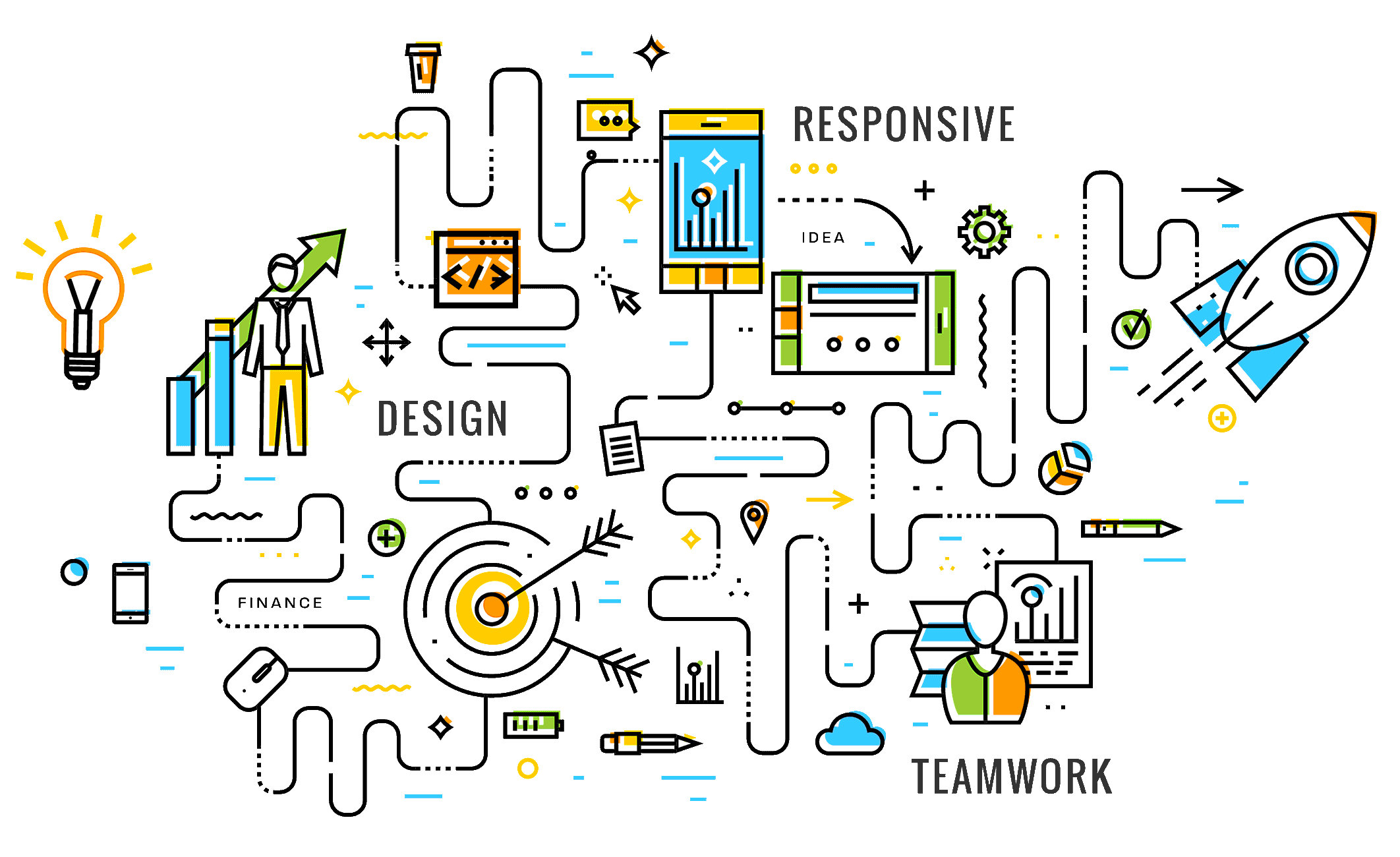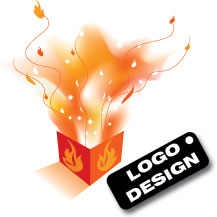 Ram Software Solution is a best corporate web design Ram Software Solution in Chennai, Tiruvannamalai. among others and cannot get away with a boring site anymore for posting job openings and press release. The web design of corporate website should be unique and dynamic that will represent your brand and offer content that will make the potential customers want to discover more about the products and services of a Ram Software Solution. We at Ram Software Solution offer amazing website design for professional and corporate Website services in Chennai, Tiruvannamalai. Our teams of professionals work to enhance the prospects of your business.We offer unique and exciting web design at prices which will suit your pocket. Ram Software Solution has worked with numerous corporate firms. We incorporate multimedia features in the design which will help you to create a great impression in the mind of the customers.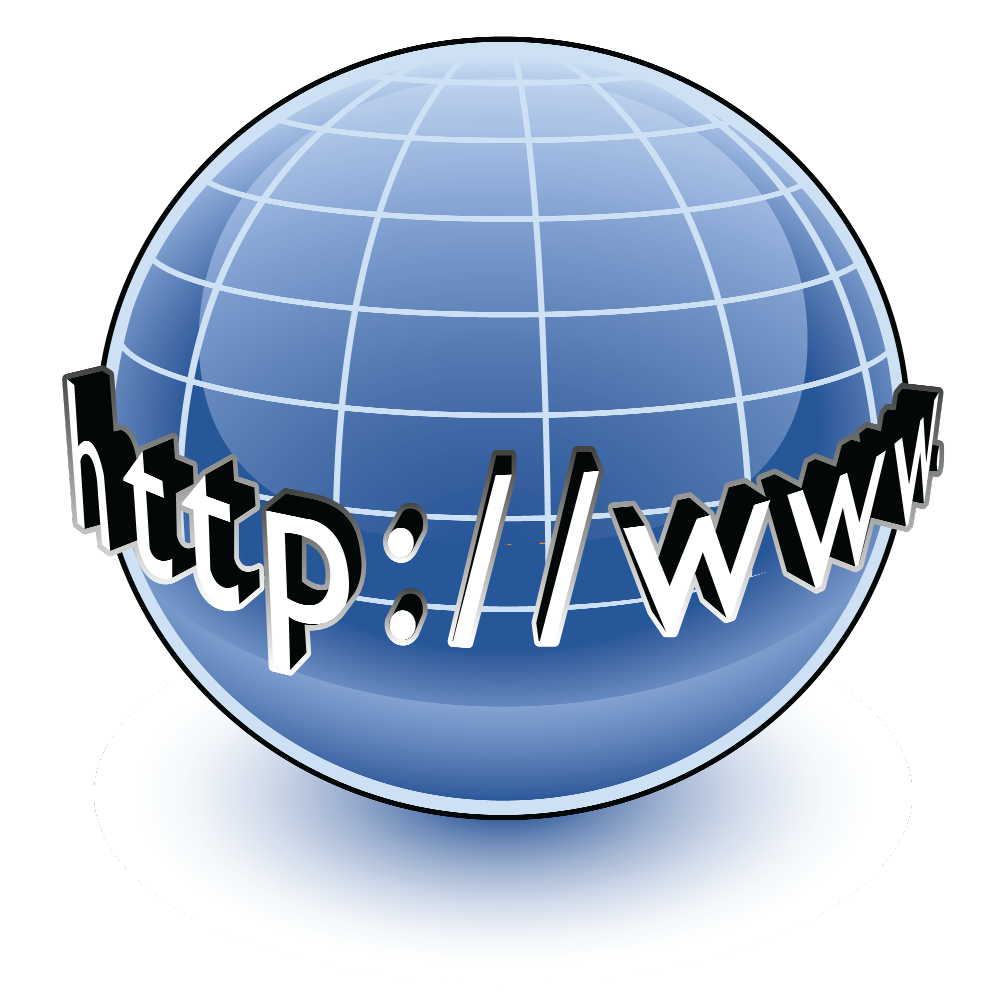 HTML5 Web Design HTML5 is a technology which is used for showcasing structured contents over the internet for improving the user experience on devices of all kinds. HTML5 is the recent version of HTML. With the help of this, our developers design tech-savvy sites.We construct websites which can be easily maintained and scaled according to the requirement. With this, the users will be able to view the APIs which can be developed by HTML5. This can be integrated for developing complicated cross-platform applications. Being the best HTML5 website designing Ram Software Solution, we make optimum use of HTML5 and offer great functionality.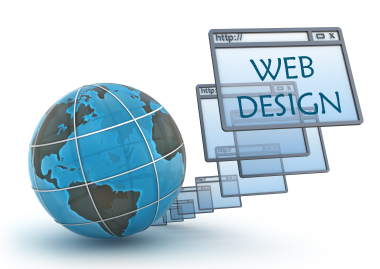 HTMl5 services where you will be able to transform the previous data into a personified design which are functional for all kinds of mobile devices. RAM SOFTWARE SOLUTION provides the best HTML web design service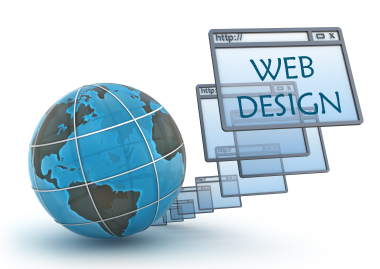 Key Features of HTML Website Once you get your UI developed by our best HTML5 experts, you will love it. HTML5 offers significant advantages and serves as the best solution for website designing. Your website will get a better look on every platform. With HTML5, you can get more media-rich content. Check out some of the amazing features offered by HTML5. We are best HTML5 web design Ram Software Solution in Chennai and also a best web development Ram Software Solution in Chennai will work with our best experts will guide our clients business to success.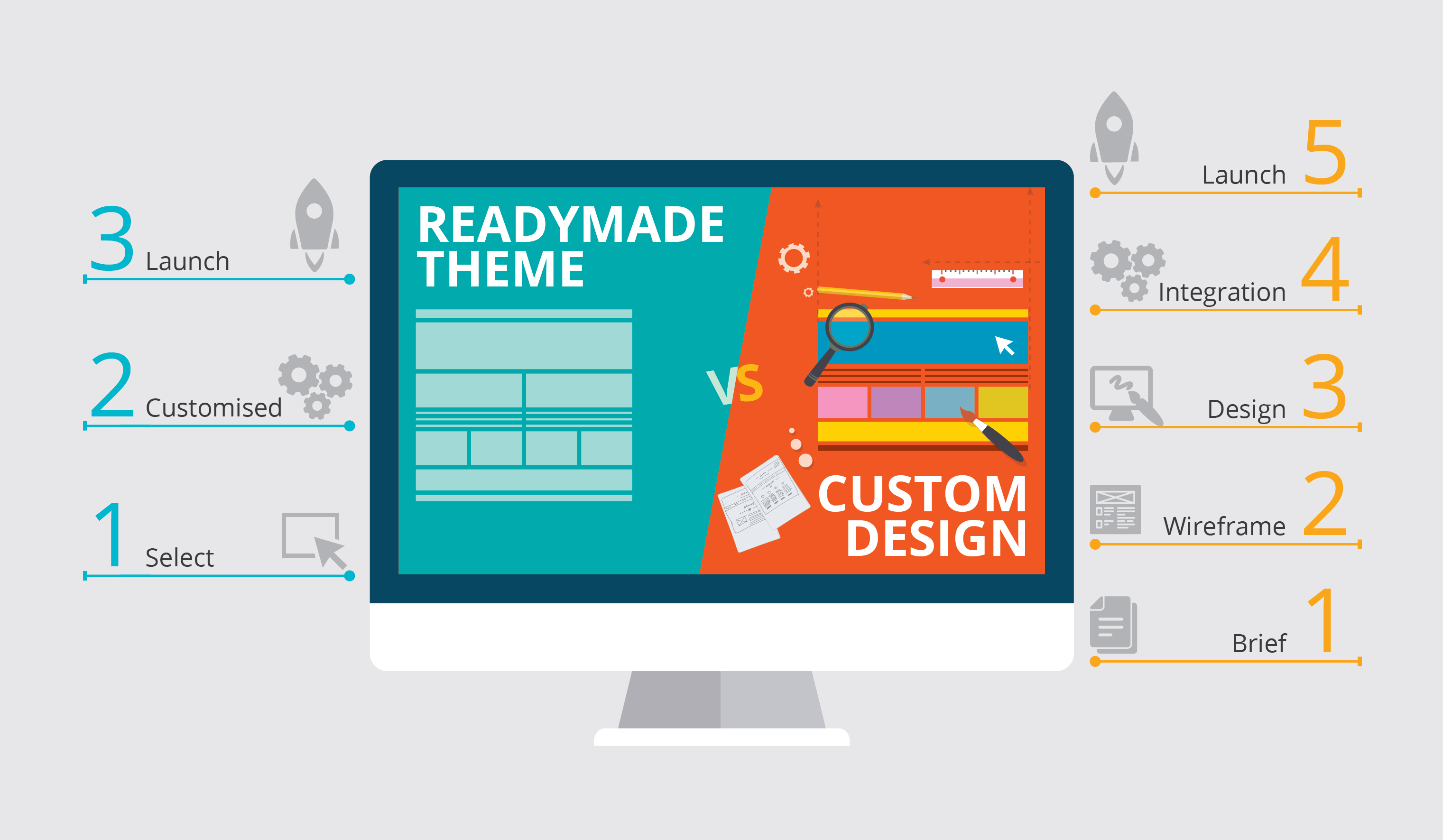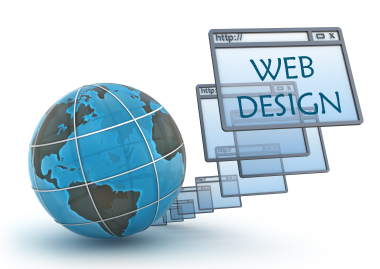 Just like all the other aspects of maintaining a successful business, your website too requires redesigning every once in a while. There are many things that change with time and the same website that you launched five years ago might now have turned obsolete. In order to ensure that you don't lose your customer base to the newly launched and modern looking websites, hire Ram Software Solution to transform your old website and introduce newly introduced features and elements. Known as one of the best professional service in Chennai,Tiruvannamalai we understand the need of revamping your website from time to time and providing necessary upgrades. The digital world is progressing so fast that sometimes it might be hard to keep up with its lightning speed. This is why you need to consciously keep up with the advances in technology. This will allow you to stay afloat in this highly competitive era and hold your own against your competition.