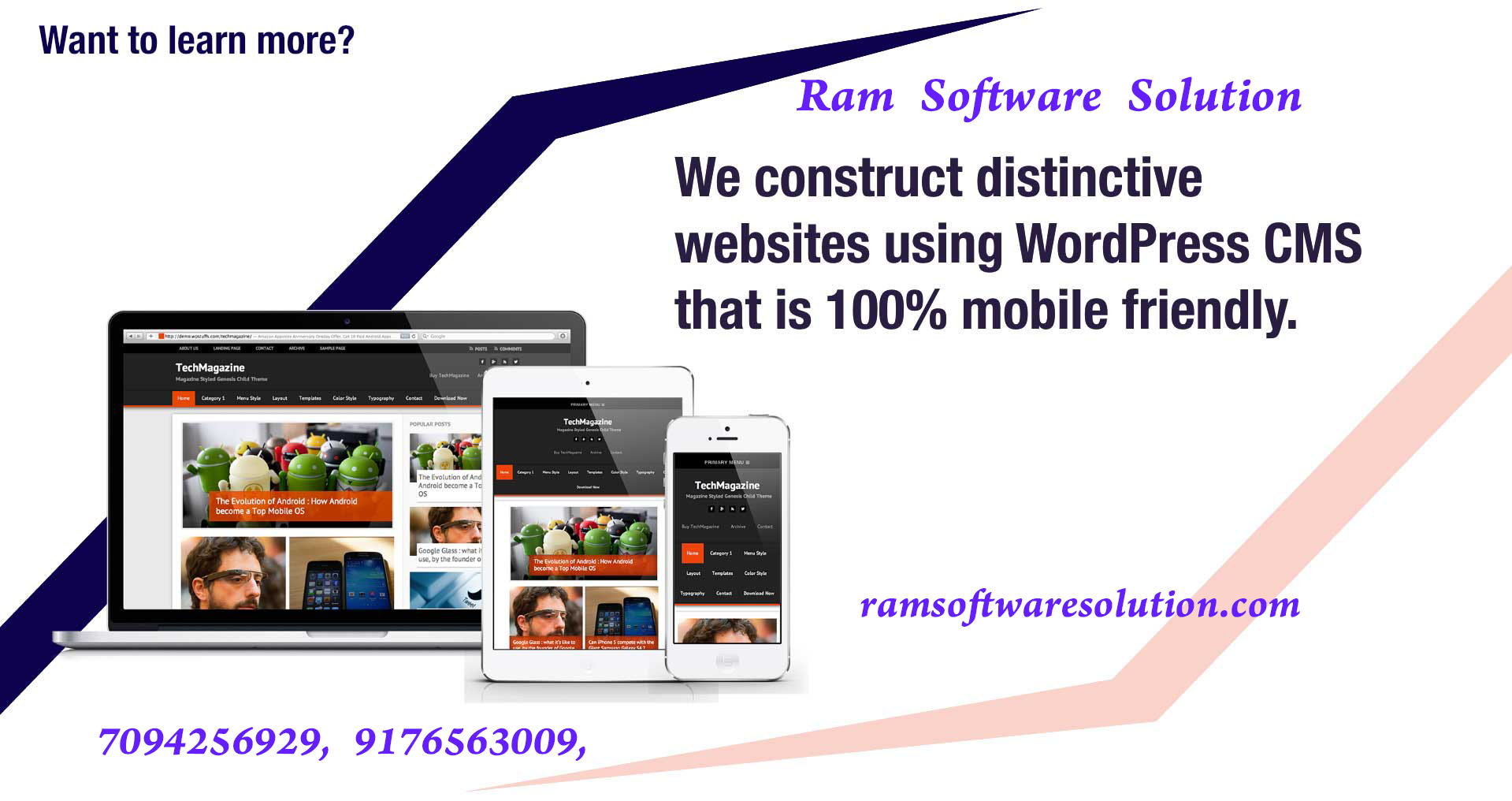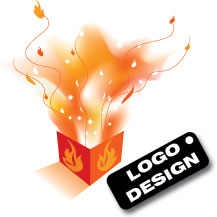 Every business is unique, that is why we offer tailored web design to suit individual companies for their online ventures. Ram Software Solution offers custom web design services to any brand or business with a vision to imprint their message on the soul of human consciousness. Beautiful and engaging, our custom web design services focus on balancing form and function with aesthetics and user ease to deliver awe inspiring web design solutions. Our custom website design process starts with understanding every facet of your needs and business model to deliver something absolutely endearing. Our custom website design and development are your business assets and are powerful empowerment tools to drive business ahead by generating new leads from online search. Many think having a custom web design is too expensive but let's look at the advantages of Ram Software Solution team over using a free website template or purchasing one.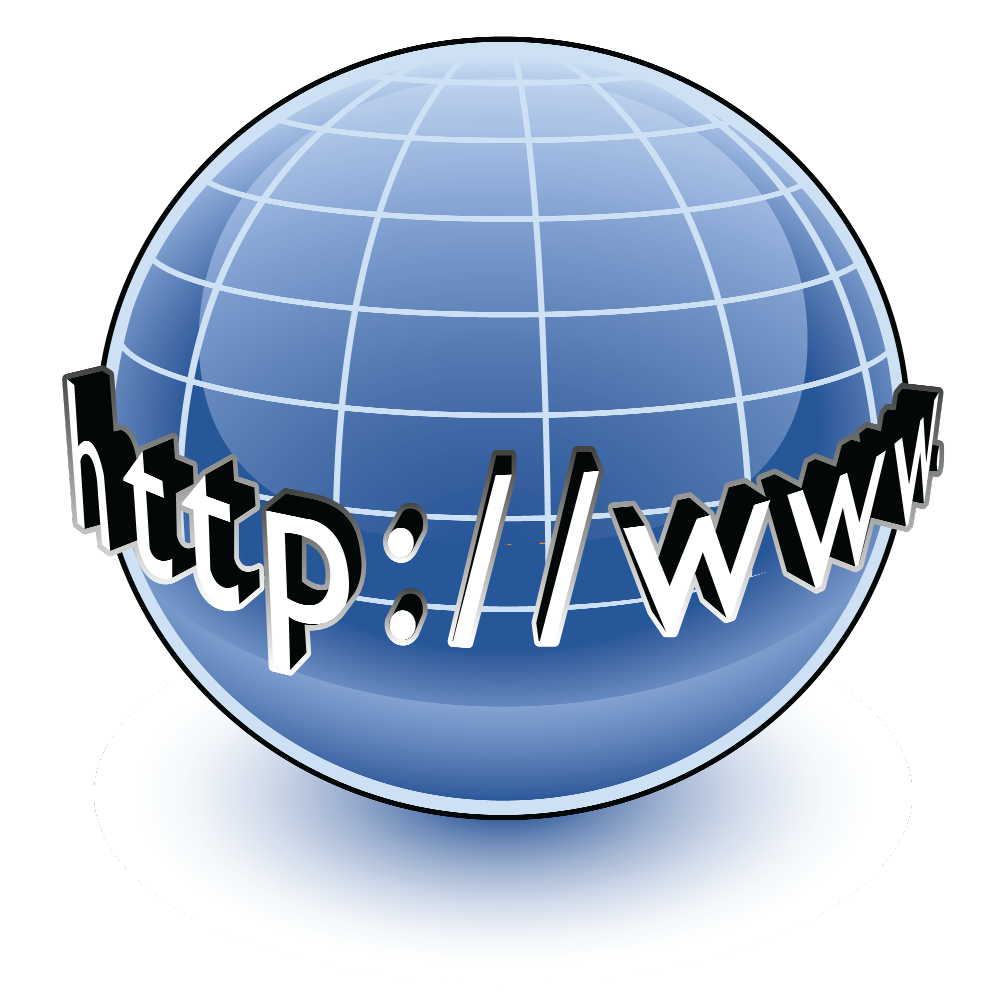 1. Unique design. With a custom web design it is created just for your business. Your website will be different from other competitors.
2. The website will be more adaptable to your Ram Software Solution's needs.
If you have done your website planning, you will have a list of features you wish to have. By prioritizing this list of website features, you will give the web designer an idea of what to accommodate for in the future if your current budget doesn't allow all the features to be implemented from the start.
3. Scalability.
Just like adaptability, if you have planned what you want in the future for your website, our team will take this into consideration as they select the latest and current technologies to use while building the website.
4. By hiring the right web designer, it will be constructed so it is search engine friendly.
How the background coding of your website is done will influence your success in the search engines.
At Ram Software Solution we are continuously making technological advancements by adding new, intuitive features to our business systems. We have the best in-house brand designers, web designers, web developer, software engineers and web application architect, based on our customer feedback, we actively seek out. This feedback is paramount to our success.
We have gathered great expertise over nineteen years of providing service to branding and ten years of service providing in custom web development industry, we use our web knowledge like custom web application, online traffic, keyword search potential using adwords and google trends , optimized website navigation, friendly user experience, search engine and mobile ready interface to motivate our customers about their market online potential, customer trends and other knowledge that can be leveraged to increase profitability.
Cross browser compatible and device ubiquitous, we combine technology and finesse experience to develop the best custom web design pages all over India.