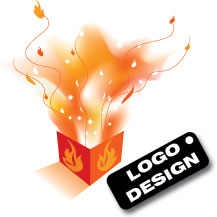 2D animation is a rapid display of a series of images that are viewed one after the other at a very fast pace. This creates an illusion of moving pictures. Our animators have the capability to create animations for movies, serials, e-learning sites, games and others.
2D Design has helped to simulate actions and movements that give the user a realistic experience. To animate means communicate feelings through story telling.
Pre-Production
Storyboarding
Character Designing
Designing Backgrounds / Backdrops
Coloured Background (BG Colouring)
Creating Animations
Reviewing & Clean-Up
Professional Voice recording and integration
Music composition
Animation Compilation
Final review of 2D Animated Movies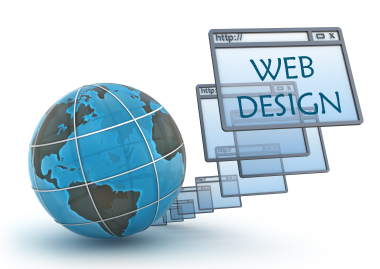 We have a wealth of experienced talented animators, illustrators and designers , to produce variety of animated work from 2D animated educational CDs to a full-fledged 2D Films.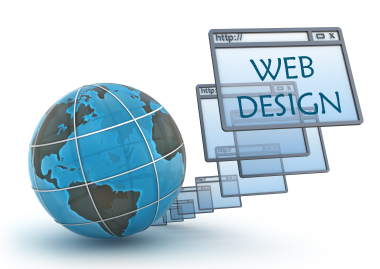 3d Animation
3D Animation industry has witnessed sweeping changes. Indeed 3D animation has gone beyond the entertainment venues, floating into the areas like education training and game development. Movie production studios, Universities, Corporates, Government Organizations, Industries, gaming companies etc. have identified the potential of 3D animation in their day to day activities.
3d Animations is being used widely in the areas Of – Advertising, Architecture, Medical, Aerospace Engineering, Biotechnology, Automobile, Games, Movies , etc.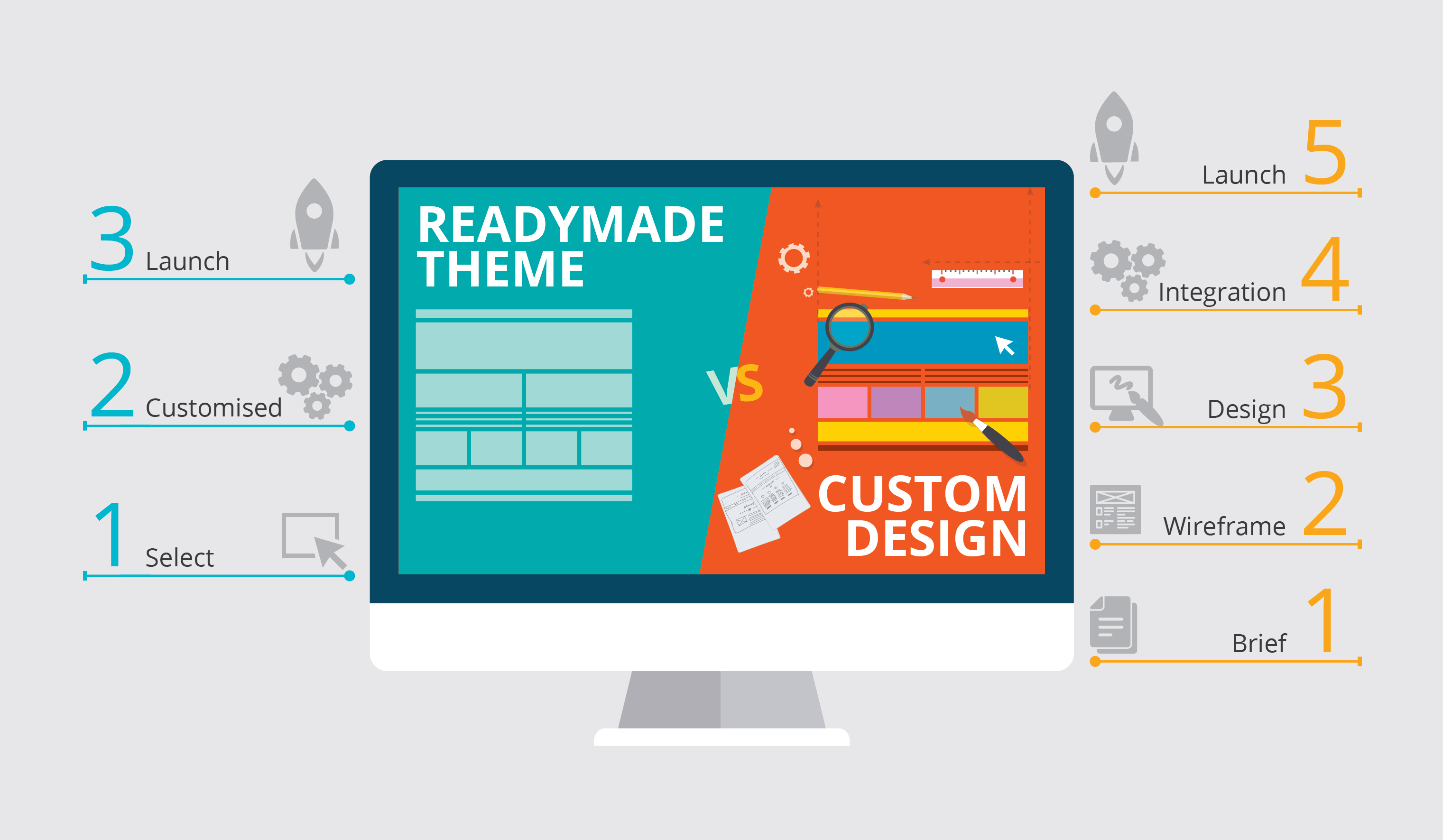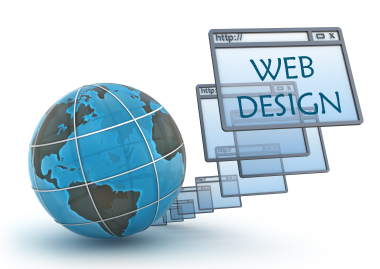 3d Animation Production stages include
Pre-Production
Storyboard
3D Character Designing
Backgrounds
3D Set Designing
3D Character / Object Modeling
3D Character / Object Animation
Camera
Post-Production
Professional Voice recording and integration
Music composing
Animation Compilation
Special Effects etc.
Final Review of 3D Animated Movie