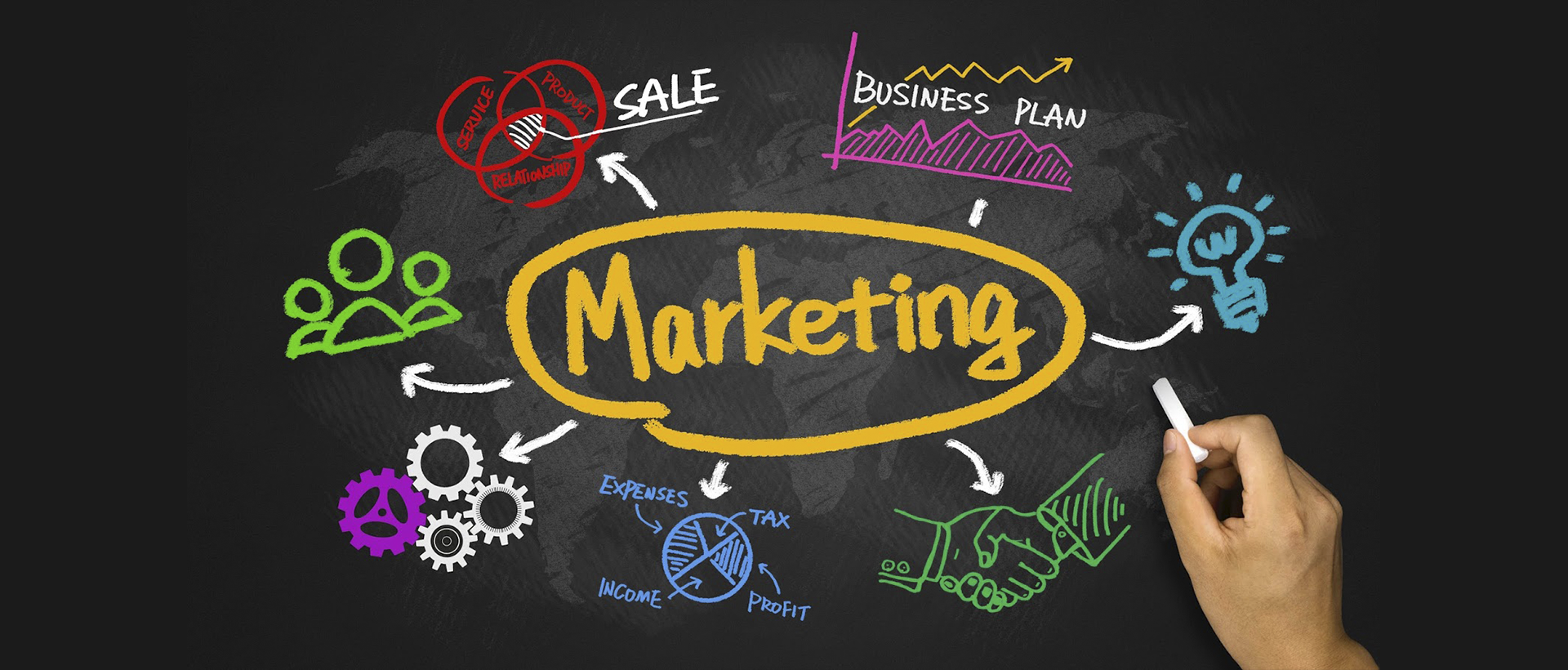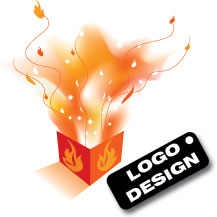 Digital marketing strategies are needs to be up to date for the current scenario, constantly monitoring website user behavior can increase the (CRO) Conversion Rate Optimization, regular website maintenance play vital role in potential lead generation, mainly website loading speed optimization, AMP version, Google search engine optimization and mobile view optimizations, this all are the very important factors to hire a digital marketing specialist.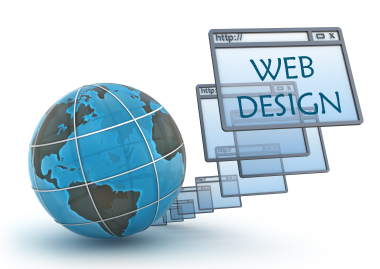 Internet MarketingWith a bouquet of Internet marketing practices around, including Pay per click, SEO, social media, display advertising, content management, branding and so much more, what is the correct marketing mix for your Ram Software Solution? What value proposition do you want to give, the position you aspire for and the target audience you seek?
What we offer is an answer to the myriad questions raised above and the ability to bring real leads and conversions.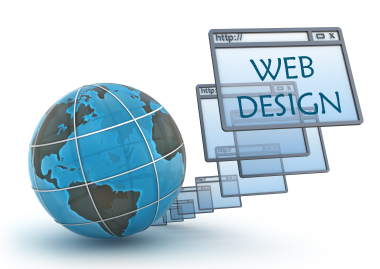 SEO (Search Engine Optimization) What do you need to do if you want to generate leads on the fly? Positioning the website to appear for a search query organically on a search engine is the key and the first step will be to optimize the website. But this optimization involves 3 main steps: technical optimization to have a robust website structure, content optimization and authority optimization, where back links and other associated items are handled.
All this requires is an in-depth analysis and correct implementation, as climbing to the top organically is never an easy task. An eagle's eye needs to be maintained to ensure that the tuning is always just right. With years of proven expertise that has evolved along with every change that the web has been through, we bring the rare ability to anticipate and capitalize on any trends or changes.
This combined with our collective marketing expertise is sure to unleash the true potential of your website.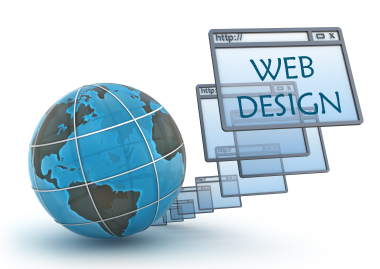 Social Media In today's highly interconnected world, having a presence in social media is 'the' need of the hour. Not only does it give an ability to connect with audiences and spread the word about your brand, it also helps you achieve a level of eminence, ensures that you are able to keep your ears to the ground, analyse trends and respond to feedback.
But how do you make sense of the Gordian knot that social media is and ensure that you engage with audiences, post relevant content and keep tuning the strategy to changing needs?
This is where our expertise comes in. With proven and comprehensive skills, backed up by measureable metrics of success, we ensure that you are always on top of the game?
Talk to us now and scale the peak to the next level..