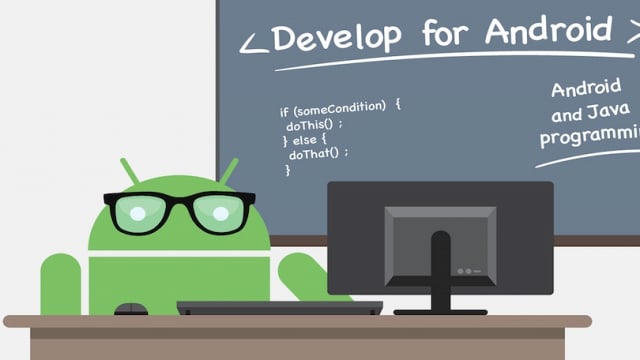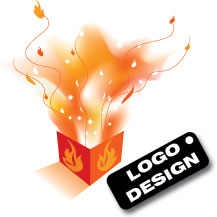 Are you looking to hire Android developer for your app idea? Android application development has taken the shape of a global phenomenon and is projected to play a more impressive part in IT and technology. MobileAPPtelligence offers dedicated Android developers at onsite and offshore with expertise on various versions like Jelly bean, Gingerbread, KitKat and Android L.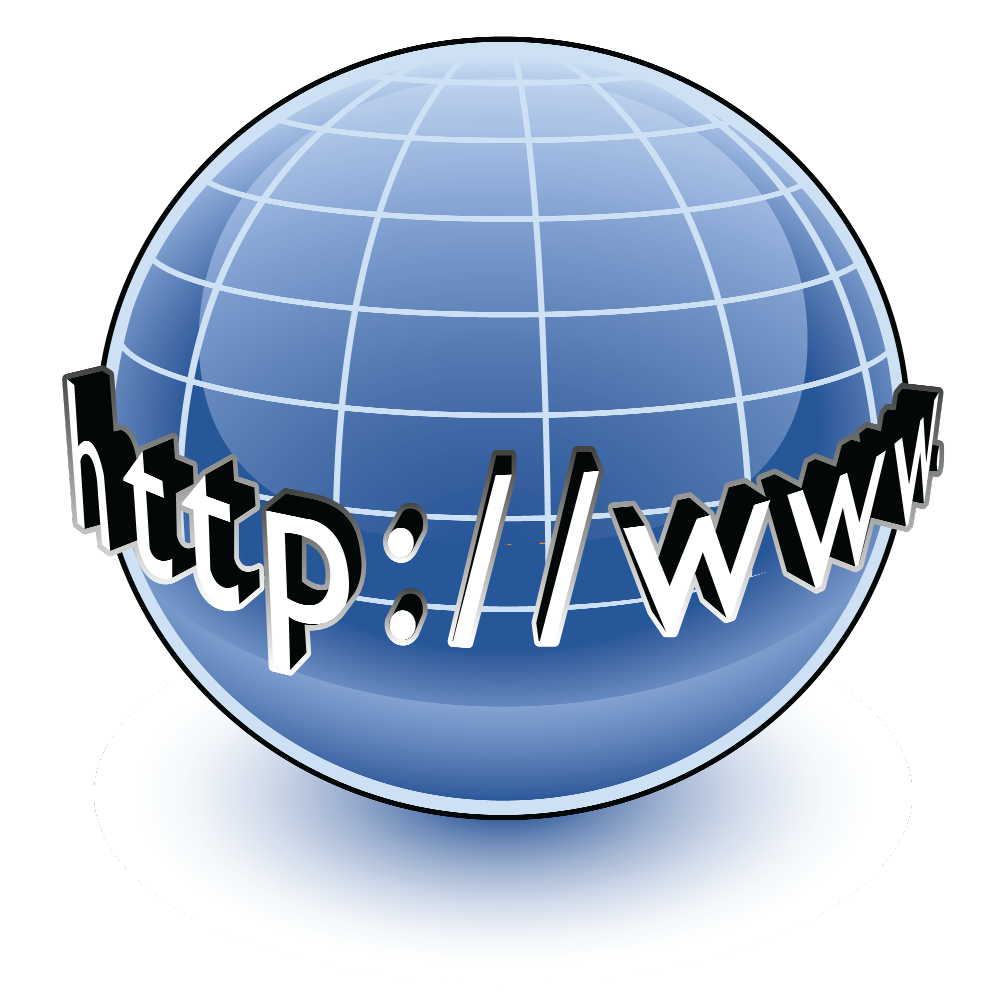 We deploy the seasoned android developers at onsite or offshore, who are not only technically very sound about subject matter but also have domain expertise like m-commerce, audio/video, gaming etc. Our Android developers have expertise Android SDK, Linux, Java, J2ME, NFC and APIs to build path breaking apps.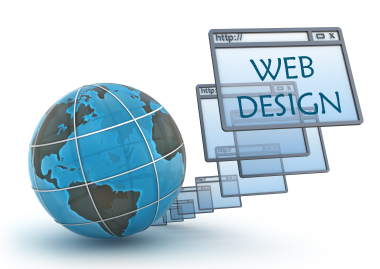 According to a study report of 2012, 25 billion Android apps have been downloaded from the play store. While Android has already brought a revolution in the world of mobiles, but still it is expanding its boundaries. Seeing the overall competition growing, it is very important to hire experienced android developers from a reputed Android app development company.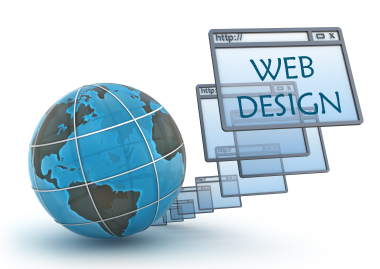 AJava, C, C++, XML, SQL, 2D & 2D graphics and the various APIs, Android SDK (Software Development Kit), Android Media Applications, OpenGL, Android Security Architecture.