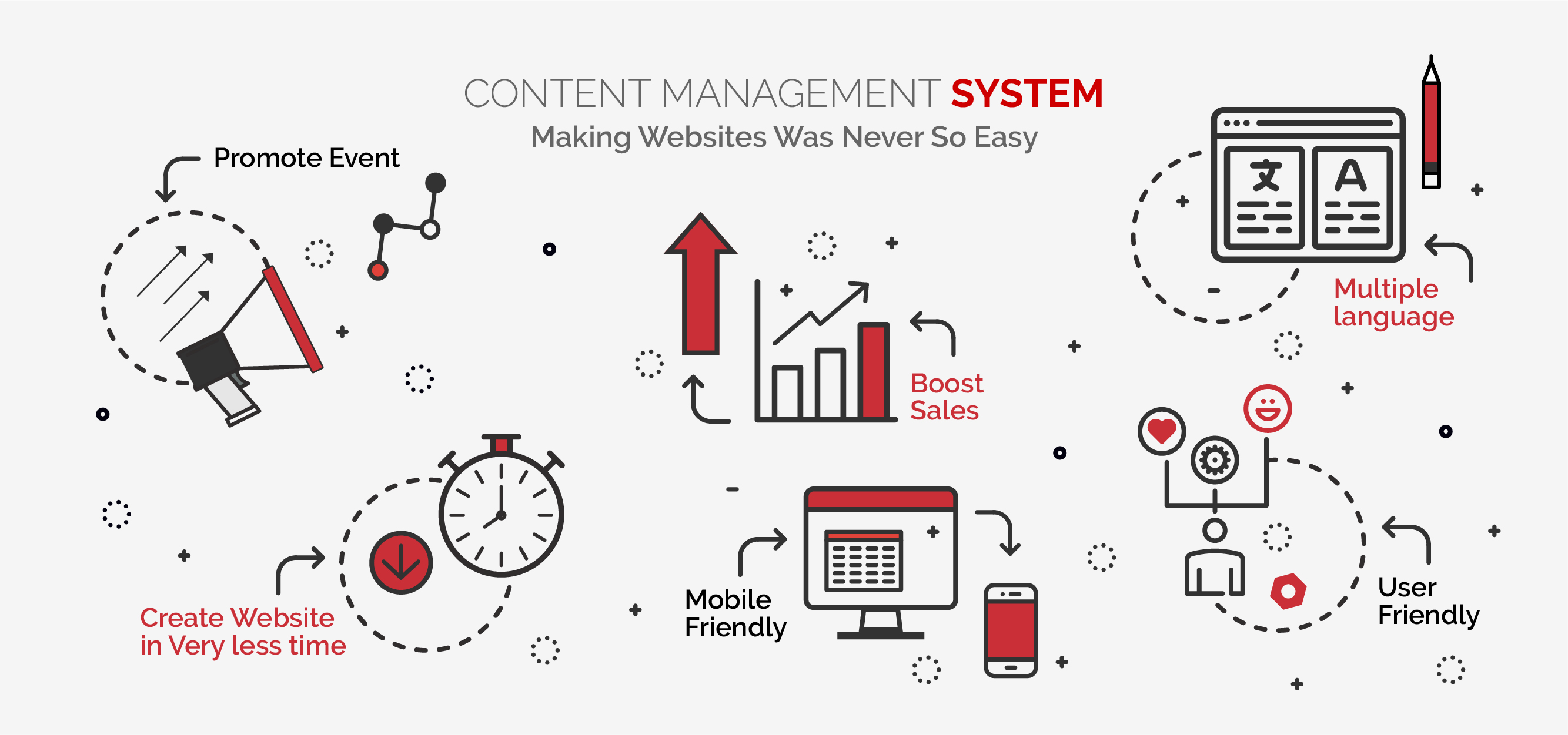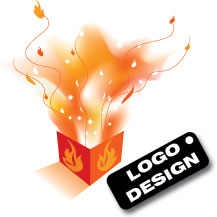 Content Management System is all about the administration of digital content through its lifecycle. It involves content creation, permanent content storage or deletion. Content can be in the form of images, videos, audio and also multimedia. Its key features include advanced security management, user friendly content editors, advanced workflow approval process, mobile services support and much more. Content Management Systems can reduce the need for costly site maintenance and thus empower users to manage their own content.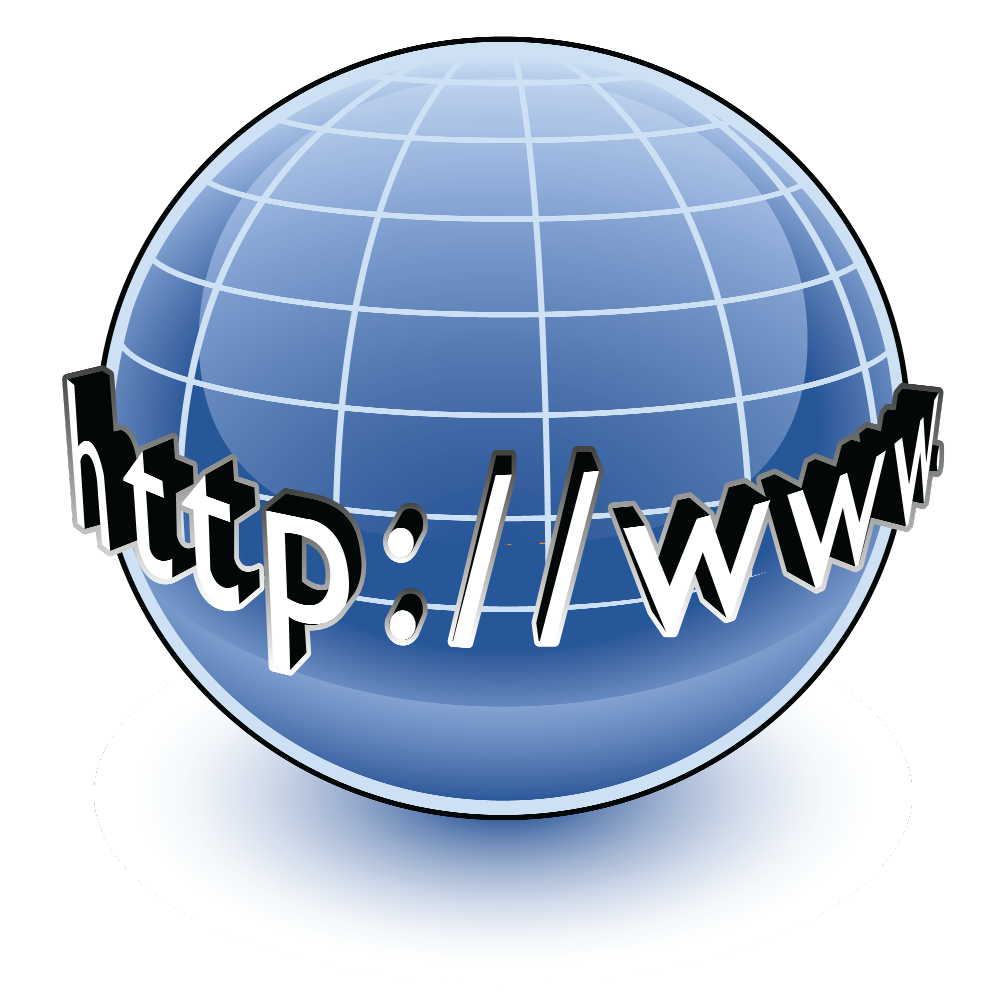 Benefits that a web content management system from Ram Software Solution can provide you with:
In-built website traffic tracking and analysis system
Quick and easy updating of the website on the addition or removal of content
Easily customizable web page designs and templates
Regular and easy archiving of web pages
Uncomplicated meta tag management
Helps you establish a structured workflow and in-house process for publishing
Assured content security with restricted access and strong data protection methods
Allows multiple publishers to upload content
Easy image uploading and flash content management system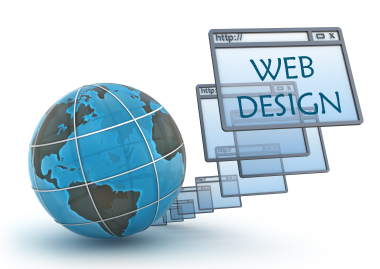 Our content management services offer you complete flexibility and easy access of updating the content and graphics of your website.